An Exclusive Opportunity
VIP Cloud Dinner at AWS Summit
Join industry peers for an intimate dinner at the world-famous Gun at the Canary Warf Docklands
Bringing technologists together to connect, collaborate, and learn about AWS
The AWS Summit London is back after 2 years. AWS Global Summits are free events that bring the cloud computing community together to connect, collaborate, and learn about AWS. At the AWS Summits, you can learn how to choose the right database, modernize your data warehouse, and drive digital transformation using AI. Summits are held in major cities around the world and attract technologists from all industries and skill levels who want to discover how AWS can help them innovate quickly and deliver flexible, reliable solutions at scale.
When you attend an AWS Summit, you hear from AWS leaders, experts, partners, and customers. Learn by attending technical breakout sessions, demonstrations, hands-on workshops, labs, and team challenges. Network with AWS partners and your peers in our Partner and Solutions Expo.
Haven't signed up yet? Do it here.
80+ Sessions
With over 80 sessions available, there is something for everyone. Sessions topics include AI/ML, Analytics, digital transformation and more!
AWS DeepRacer
AWS DeepRacer gives you an interesting and fun way to get started with reinforcement learning (RL). Get started at the Summit.
Ask an AWS Architect
Speak to an AWS team member one-on-one and ask the questions you have on your mind.
AWS Training and Certification
Learn with help from AWS experts. Develop your skills and knowledge. Build your future with the AWS Cloud.
Werner Vogels
CTO, Amazon.com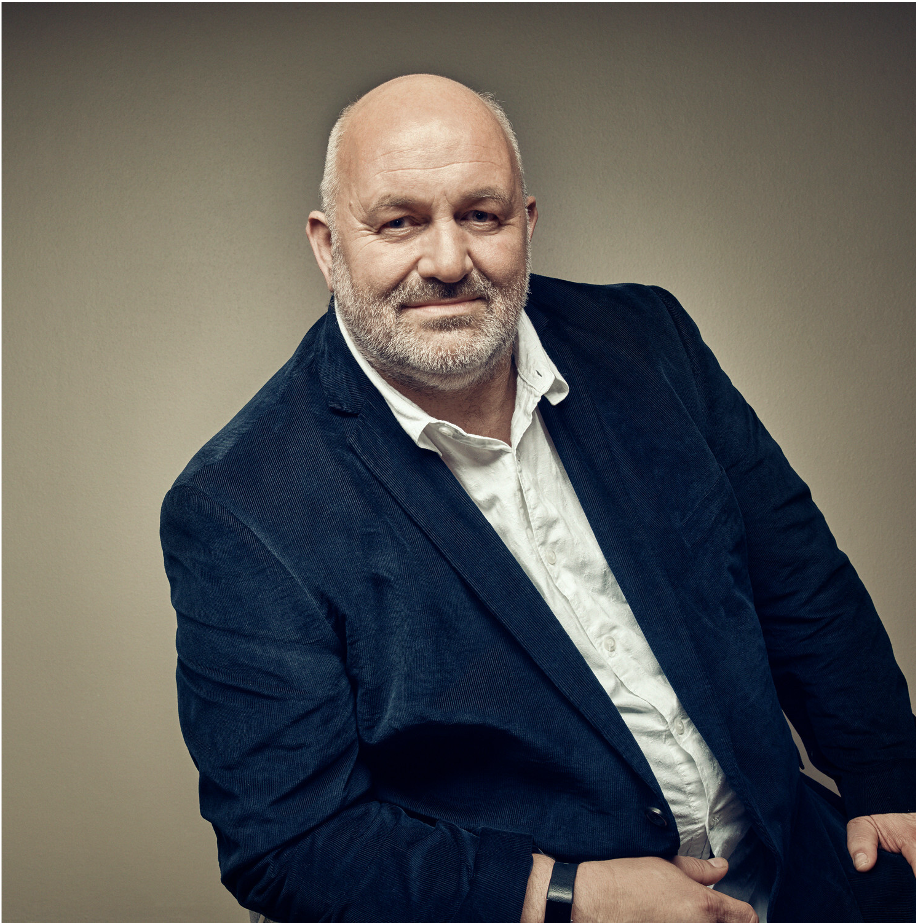 Darren Hardman
Vice President, AWS UKI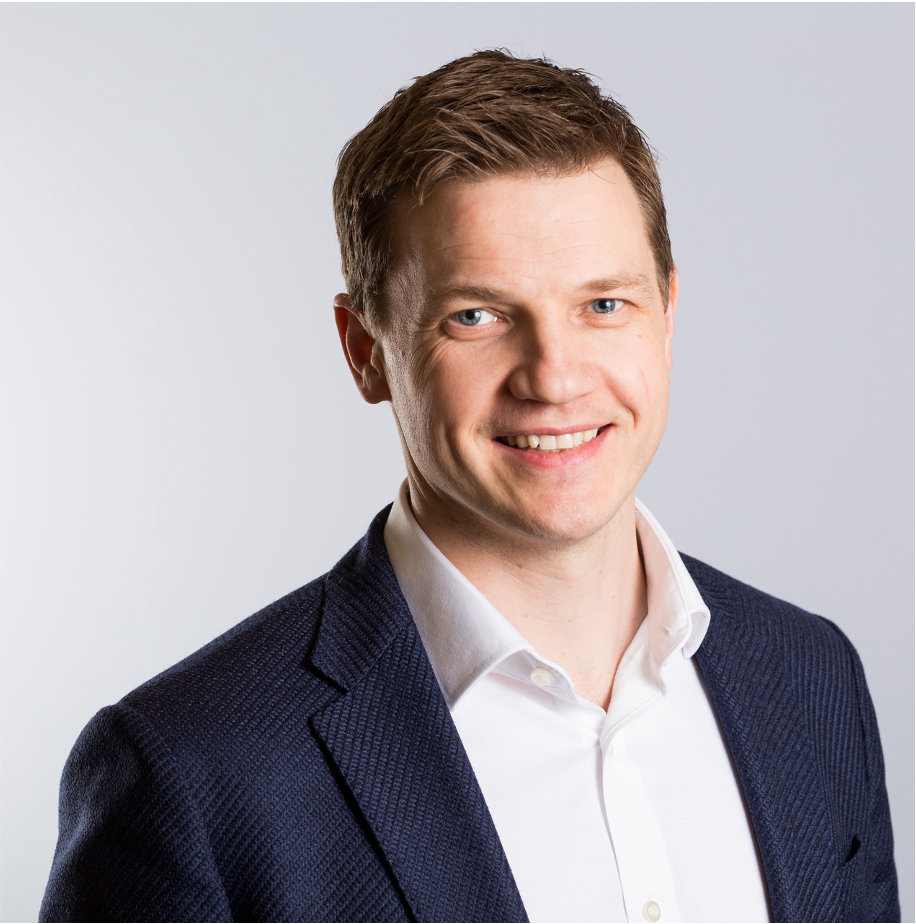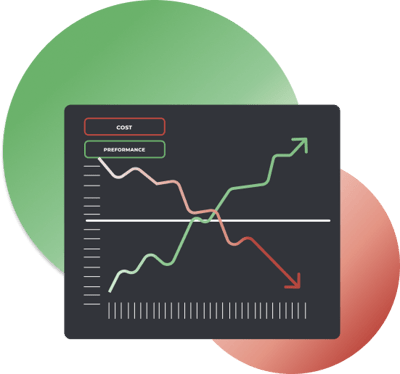 REDUCE CLOUD SPEND OR YOU DON'T PAY
Virtasant's Cloud Optimization solution provides end-to-end cloud optimization capabilities to support Cloud FinOps programs. It includes program setup, global cloud expertise, and a proprietary technology platform that offers complete end-to-end automation to manage optimization programs and optimize cloud resources.
Our unique platform provides real-time insights into cloud spend, gives recommendations, and implements automated resolutions - reducing costs by over 50%. Our offering is outcome-based. If you don't reduce cloud spend and improve cloud efficiency, you don't pay.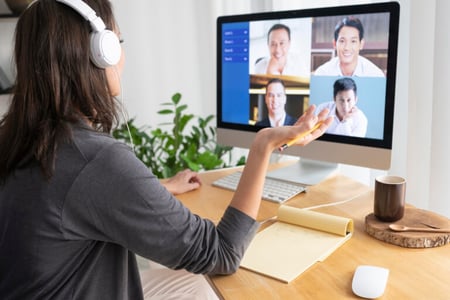 ABOUT VIRTASANT
Virtasant is a cloud technology company that specializes in helping organizations leverage the power of public cloud platforms. Our mission is to help organizations around the world thrive in the cloud by leveraging our proprietary methods, automation, and technology, supported by a global team of 4,000 cloud experts in over 130 countries.



Take Control of Your Cloud Costs
Learn how to build a successful cloud cost management program. This guide provides a framework for managing and controlling your cloud costs.