VIP Cloud Dinner at AWS Summit

New York
Join industry peers for an intimate dinner
at the world-famous American Cut Steakhouse.
This year at AWS Summit New York, you'll discover how AWS can help you innovate quickly and deliver flexible, reliable solutions at scale.
Register for free now and join us in person for the two-day Summit, to hear the latest from AWS leaders, learn new skills, and network with your industry peers.
What to expect
Join the keynote, visit the the expo hall, and choose from over 70 breakout sessions and workshops with interactive content. Come to connect, collaborate, and deep dive into the cloud computing technology.
Who should attend
This event is perfect for those new to their cloud computing journey or for decision makers who want to rethink what's possible with cloud technology and how it can accelerate business outcomes.
70+ Sessions
Hear the latest updates from AWS experts, builders, customers, and partners.
Interactive content
Come prepared with your laptop and a willingness to learn.
DeepRacer League
Race for prizes, glory, and a chance to advance to the AWS DeepRacer Championship Cup at re:Invent.
AWS Training and Certification
Get equipped with the knowledge it takes to move your company and career forward.
Do you like wine?
We are hosting one of our Sommelier Series events in conjunction with other events.
American sommelier and winemaker Mack is the first African American to win the title of Best Young Sommelier in America (2003) and was the runner-up for the title of Best Sommelier in North America in 2004.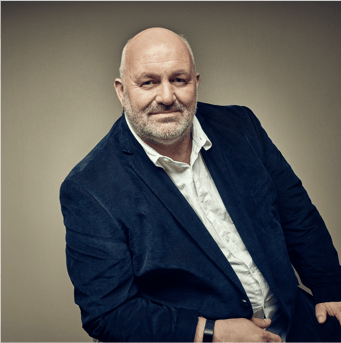 Dr. Werner Vogels
CTO, Amazon.com
Dr. Werner Vogels is Chief Technology Officer at Amazon.com where he is responsible for driving the company's customer-centric technology vision. As one of the forces behind Amazon's approach to cloud computing, he is passionate about helping young businesses reach global scale, and transforming enterprises into fast-moving digital organizations. Vogels joined Amazon in 2004 from Cornell University where he was a distributed systems researcher. He has held technology leadership positions in companies that handle the transition of academic technology into industry. Vogels holds a PhD from the Vrije Universiteit in Amsterdam and has authored many articles on distributed systems technologies for enterprise computing.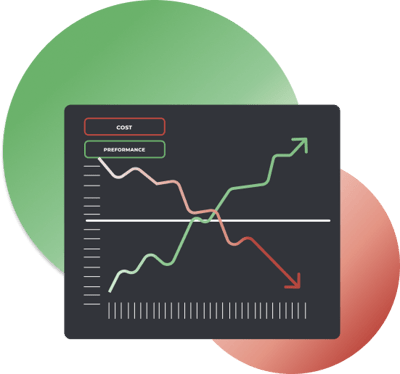 REDUCE CLOUD SPEND OR YOU DON'T PAY
Virtasant's Cloud Optimization solution provides end-to-end cloud optimization capabilities to support Cloud FinOps programs. It includes program setup, global cloud expertise, and a proprietary technology platform that offers complete end-to-end automation to manage optimization programs and optimize cloud resources.
Our unique platform provides real-time insights into cloud spend, gives recommendations, and implements automated resolutions - reducing costs by over 50%. Our offering is outcome-based. If you don't reduce cloud spend and improve cloud efficiency, you don't pay.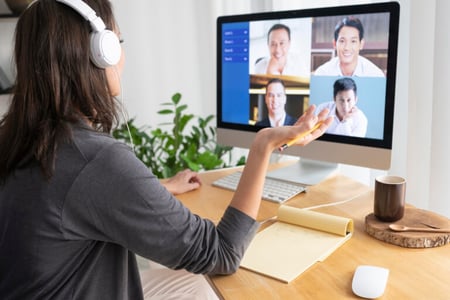 ABOUT VIRTASANT
Virtasant is a cloud technology company that specializes in helping organizations leverage the power of public cloud platforms. Our mission is to help organizations around the world thrive in the cloud by leveraging our proprietary methods, automation, and technology, supported by a global team of 4,000 cloud experts in over 130 countries.



Take Control of Your Cloud Costs
Learn how to build a successful cloud cost management program. This guide provides a framework for managing and controlling your cloud costs.